How do I install Check Sheet?
You can install Check Sheet as an app for Google Sheets for free from the Google Workspace marketplace.
You can install the app for your account or if you are an admin of a Google Workspace you can install it for your entire organisation or "domain".
Once you have installed the app it should appear in the sidebar on the right hand side of all of your spreadsheets.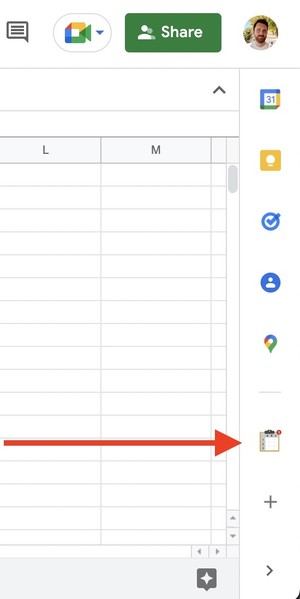 For more information you can check out our getting started guide.