📒 Hints & Tips: Using Discord for your business
#article #list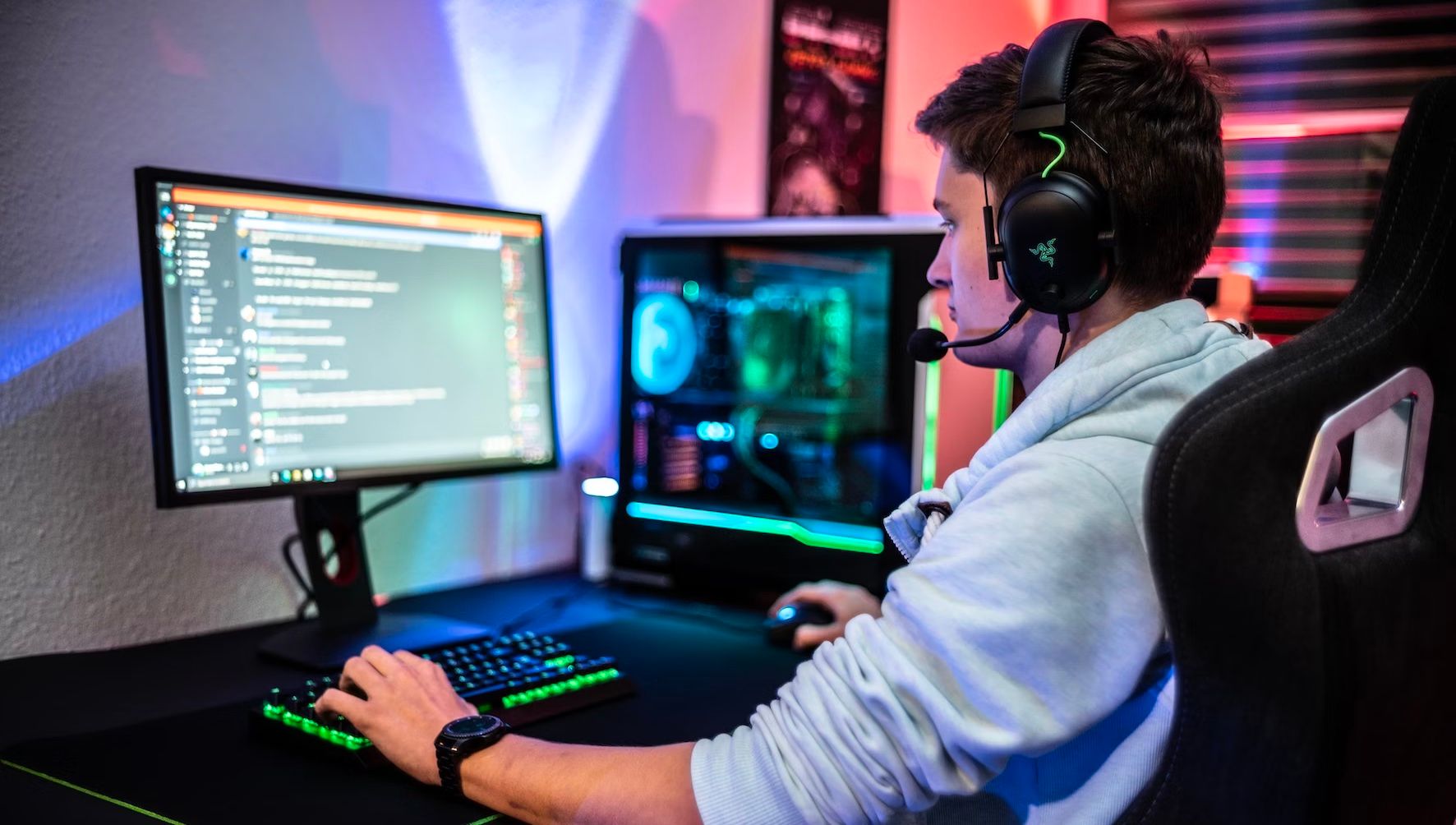 Recently you might have noticed that Check Sheet has introduced support for sending notifications to Discord channels, but what is Discord?
Discord is a popular communication platform that initially was primarily used by gamers to chat and connect with each other. However, in recent years, Discord has emerged as a versatile communications tool that can be used for various purposes, including within a business setting. In this blog post, we will explore the uses of Discord within a business and why now may be the time to make the switch to Discord as a free alternative to other platforms such as Skype, Microsoft Teams or Slack.
Internal Communication
Discord can be an excellent tool for internal communication within a business. It allows team members to communicate in real-time, whether they are working in the office or remotely. The app offers text, voice, and video chat options, making it a versatile communication tool. With Discord, team members can easily collaborate and share files, ideas, and feedback instantly without the formality of emails.
Team Building
Discord can be used to support team building activities, such as hosting virtual game nights or trivia sessions. It can be a fun and engaging way for team members to bond and get to know each other better. Discord offers a wide range of customisations, such as creating different channels for different topics or themes. This can be used to create team-specific channels where team members can share their interests or hobbies. When colleagues may be working from home, or even from different cities or countries, discord can provide a digital alternative to the face-to-face office chat of the past.
Project Management
Discord can be used for project management by creating separate channels for each project. Team members can use these channels to discuss the project's progress, share files, and ask questions. Discord can also be used for status updates, such as updating team members on the project's milestones or deadlines.
Customer Support
Discord can be a great way to manage customer support by creating a dedicated channel for customer queries and concerns. This can be especially useful for small businesses that don't have a dedicated customer support team. With Discord, businesses can provide real-time customer support, which can help to increase customer satisfaction and loyalty. Discord also supports the use of bots that can be used to automatically create tickets and channels to provide direct support to customers.
Employee Training
Discord can be used for employee training by creating channels for training materials, such as videos or manuals. Team members can use these channels to ask questions and discuss the training materials. This can be especially useful for remote teams that may not have access to in-person training sessions.
With Check Sheet now able to integrate with Discord and send notifications directly to your channels, you never need to miss an important change to one of your Google Sheets again. Notify the right people, at the right time, on the platform that suits you best with Check Sheet notifications for Google Sheets.
Available to install now for free on the Google Workspace Marketplace.